June 2019
| Mon | Tue | Wed | Thu | Fri | Sat | Sun |
| --- | --- | --- | --- | --- | --- | --- |
| | | | | | 1 | 2 |
| 3 | 4 | 5 | 6 | 7 | 8 | 9 |
| 10 | 11 | 12 | 13 | 14 | 15 | 16 |
| 17 | 18 | 19 | 20 | 21 | 22 | 23 |
| 24 | 25 | 26 | 27 | 28 | 29 | 30 |
Calendar


Name Iberg, Bram
Gender/Sex: Male
Age: 53
Team: Walrein lvl 60, Abomasnow lvl 54, Piloswine lvl 55, Beartic lvl 57
Love Interest: -
Orientation (Sexual/Romantic): Straight
Appearance: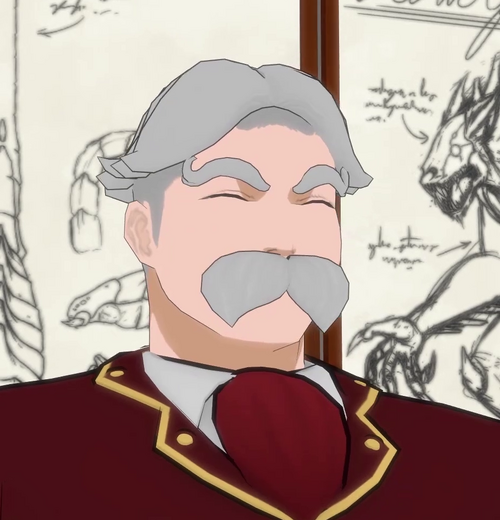 Most notable thing about Bram is his walrus mustache. The second notable thing would be his stomach. Bram stands at 2m/6'6 feet and weighs 150kg/330lbs. Bram has balding hairline, with white hair. His large mustaches are also white. He has ice blue eyes, full round cheeks and a friendly grin. He has roaring laughter. Bram has large shoulders and strong arms. His belly is round and goes slightly beyond his waistline. Bram usually dresses in fur vest, but his belly is always visible. He wears thick trousers and large boots. People joke about how closely he resembles his Walrein.
Personality: Bram treats everybody kindly and always welcomes guests. He can't stand those who think too much of themself. Bram still believes he is in the same shape as he was when he was younger and he will get fierce when somebody reminds him of his extra bulk.
History: Bram always loved adventure. He traveled around the world for many years. After he reached age 30 he settled down to Snow Fall town, where he chopped down trees for living until he become the gym leader of the town. As time went on he traveled less and less and his belly grew bigger and bigger.
Dream/Goals: Bram wishes he was younger so he could go on an adventure around the world for one more time
Fighting style: Bram believes that sheer force beats all other tactics. Why would you rely on speed when one strong strike can end the match?
Miscellaneous: Bram loves cold weather, and hates hot temperature (unless he is in a sauna). He doesn't see anything wrong in his way of dressing.
Have You Read the Rules?
"I want to be the very best"
Last edited by Leader Freakpanda on Sun Nov 02, 2014 6:48 am; edited 2 times in total
_________________



Posts

: 28


Points

: 8736


Join date

: 2014-10-24


Age

: 24


Location

: Somewhere nice and cold



Admin




Posts

: 131


Points

: 10769


Join date

: 2014-10-22


Age

: 24


Location

: New Jersey





Similar topics
---
Permissions in this forum:
You
cannot
reply to topics in this forum